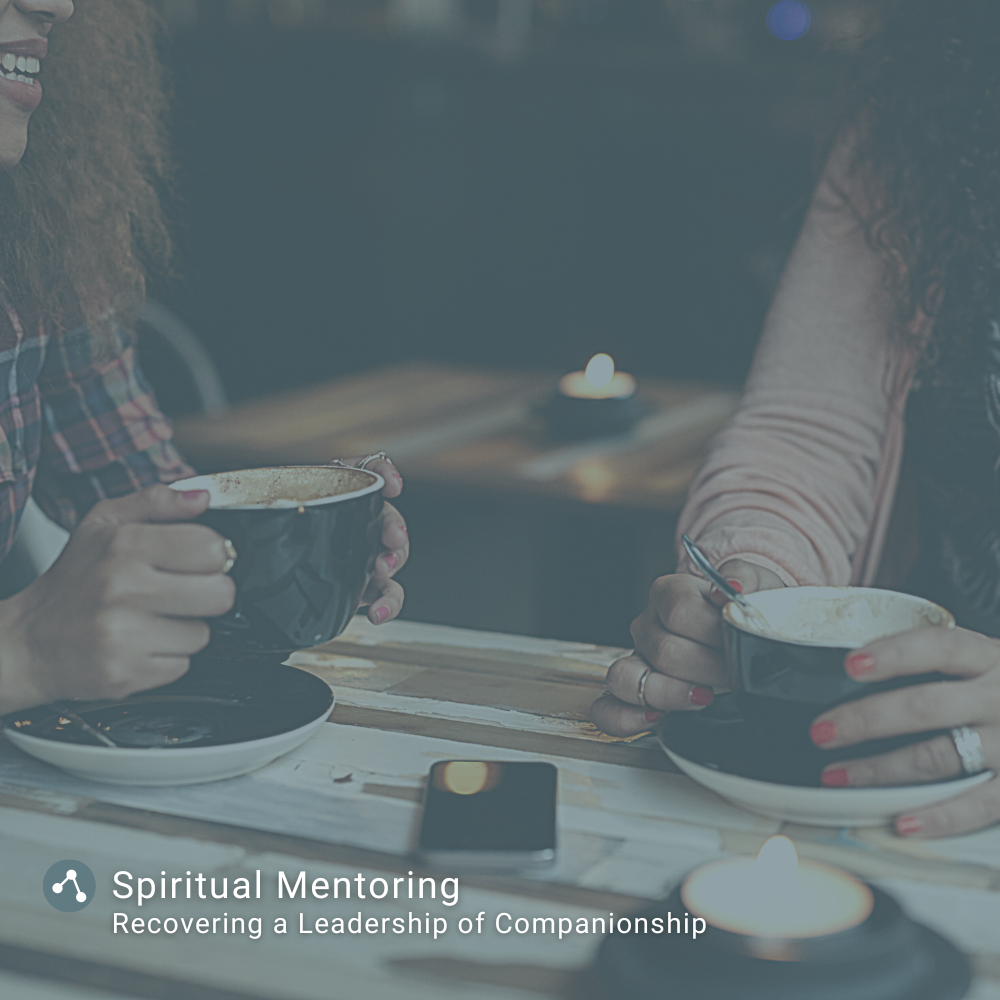 Spiritual Mentoring: Recovering a Leadership of Companionship
A six-week course
Spiritual mentoring is a centuries-deep practice. Wise and faithful people throughout the history of the Church have discovered over and again that the Christian life is a relational way of life that is caught as well as taught interpersonally, life upon life. Beyond telling people how to live, they have learned to provide a mentoring attention that helps others make sense of, grow in, and deepen their faith.

During this online class, participants are immersed in an experience that will unpack the essential wisdom, work, and way of spiritual mentoring.  Participants will also be invited to pay attention to the Spirit's gentle shaping in their lives — How are they uniquely wired to pay attention to and companion others? And what is the quality of companionship they offer others?
Experienced mentors or those new to the craft, ministry and marketplace leaders, who are eager to grow, deepen, and learn how to set the table for this highly individualized, deeply spiritual, surprising, and rich opportunity to be companions for others in the work of creating space for God.
What does this class include?
Six online sessions over a 6-week period of time
Teaching and dialogue around key spiritual formation and mentoring practices
Community-based learning and interaction
Reading, reflection, and prayer assignments
Reading Your Life's Story: An Invitation to Spiritual Mentoring by Keith Anderson
A Mentoring Guide: Christ. Conversation. Companionship by Robert Loane and Pamela Edwards
Participants will need to purchase and read one of the five recommended books:
A Sacred Journey: A Memoir of Early Days by Frederick Buechner
A Liturgy of the Ordinary by Tish Warren Harrison
To Be Told: God Invites You to Coauthor Your Future by Dan Allender
Deep Mentoring: Guiding Others on Their Leadership Journey by Randy Reese and Robert Loane
Spiritual Friendship by Aelrid of Rievaulx
What are the session topics, dates, and times?
November 7, 2022 – What is spirituality? Why do we need mentoring?
November 14, 2022 – How was Jesus' spirituality formed? What "schools" did Jesus attend?
November 21, 2022– Spirituality and practices of listening
November 28, 2022– Movements in a spiritual mentoring relationship
December 5, 2022– Learning to read the story of your life
December 12, 2022–Paying attention to the everyday and the ordinary
Each session is held online via Zoom from 12:00 pm – 1:30 pm Central Time on Mondays.
Who is teaching and guiding this time?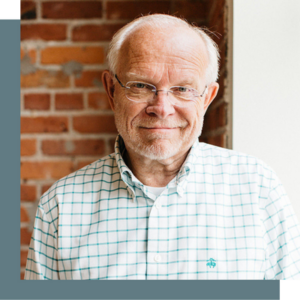 Keith Anderson, D.Min., is President Emeritus of Seattle School of Theology and Psychology and is the author of several books including Reading Your Life's Story (IVP, 2016), A Spirituality of Listening (IVP, 2016), and Spiritual Mentoring (IVP, 1999). In his writing, teaching, and mentoring, Keith seeks to set a table for people looking to enter the "amazing inner sanctuary of the soul" in the most ordinary and extraordinary moments of life.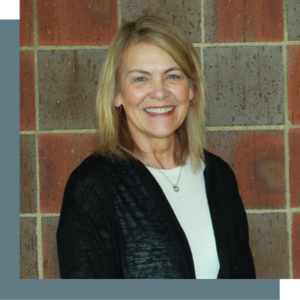 Pamela Edwards, Ph.D., serves VantagePoint3 Ministries in the area of Adult Learning and Growth, with a particular eye on developmentally minded leaders—those people who live and breathe helping other people grow. She is co-author of A Mentoring Guide: Christ. Conversation. Companionship (VP3, 2019).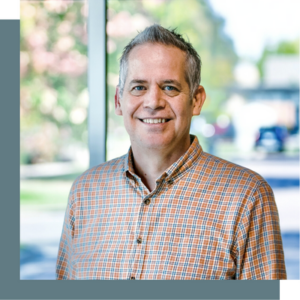 Robert Loane, M.Div., serves VantagePoint3 Ministries as President, seeking to both learn and encourage a more relational way of life and ministry. He is coauthor of Deep Mentoring: Guiding Others on Their Leadership Journey (IVP, 2012) and A Mentoring Guide: Christ. Conversation. Companionship (VP3, 2019).
Everyone needs someone to walk around in their soul.
Randy Reese
Founder of VantagePoint3
I have a vision of a generation of believers who understand that the goal of life is Jesus and all the ways he wants to offer himself both to us and through us to the world.
Emily P. Freeman
The language of telling people what to think and what to do dominates most leadership paradigms in the church, with very little, if any mentoring attention given to the actual details of being a Christian in the home and workplace. There are, however, serious efforts being made up and down the line … to recover a leadership of companionship and a spirituality of relationship.
Eugene Peterson
Foreword to Deep Mentoring by Reese and Loane