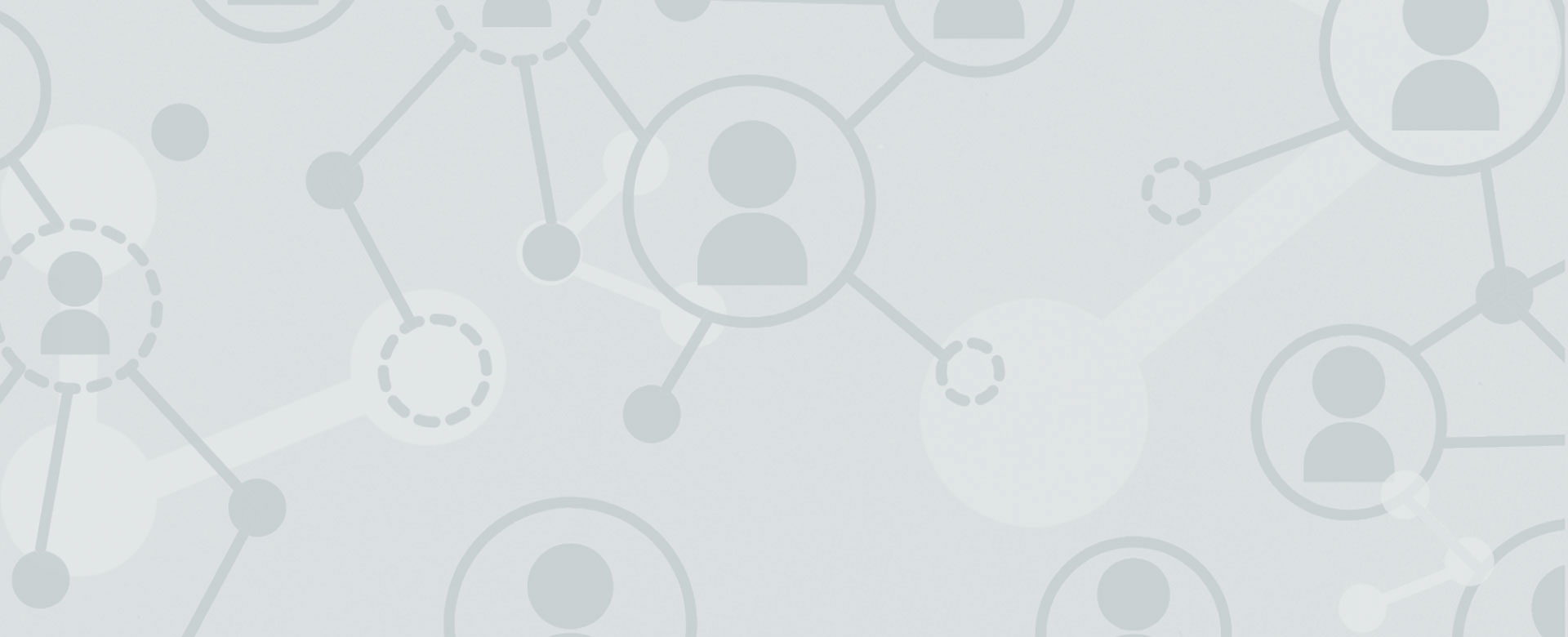 Prepare yourself to guide others.
Download our FREE ebook to get started.
Get the Free ebook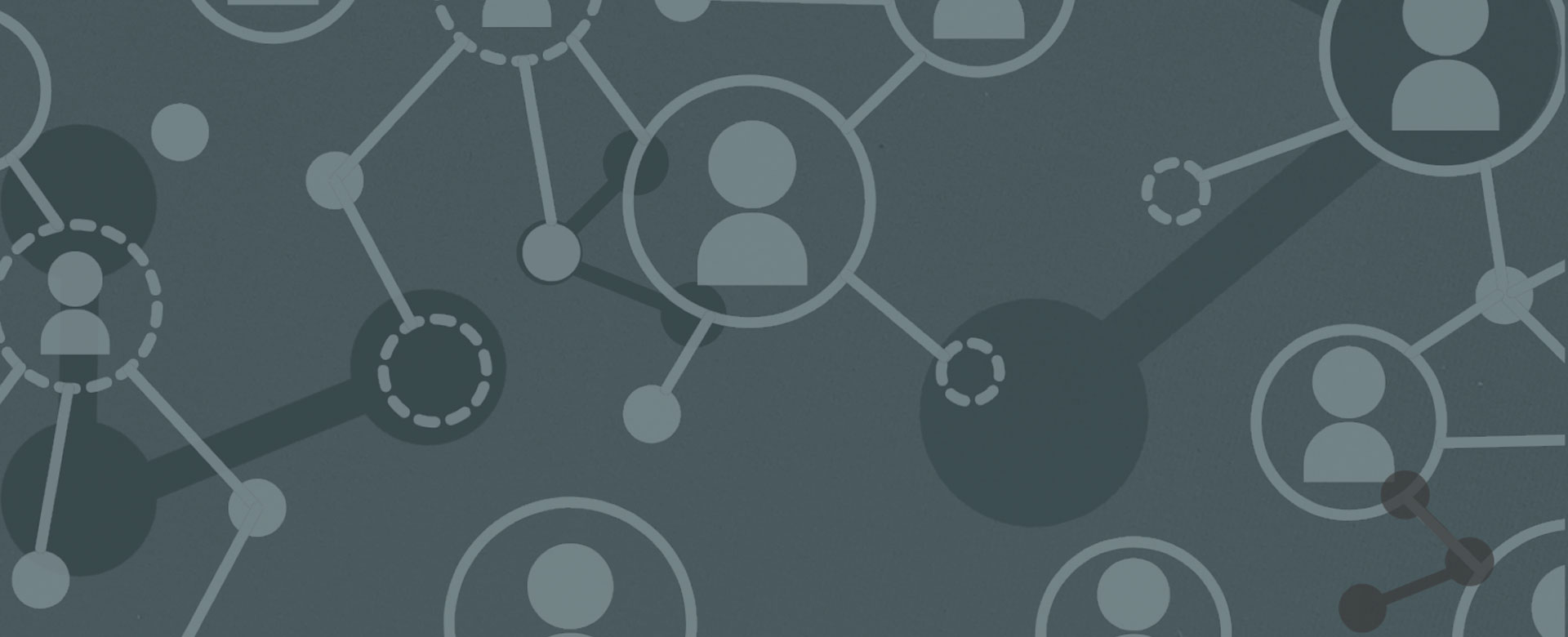 Everyone needs someone to walk alongside them.
A companion. A spiritual friend. A mentor.
What qualifies someone as a good mentor?
BUY THE GUIDE
Life is no do-it-yourself project.
Mentoring is for everyone.
LEARN MORE
a companionship in which two or more persons intentionally come together to seek and respond to God's activity in their lives.
If you want to mentor, already are a mentor, or are curious about spiritual mentoring, then we have a few options for you.
Want to mentor but not sure where to start?
Start preparing your mentor's heart by downloading our free ebook!

We believe guiding others requires a mentor's heart as well as three essential practices we share in our free ebook.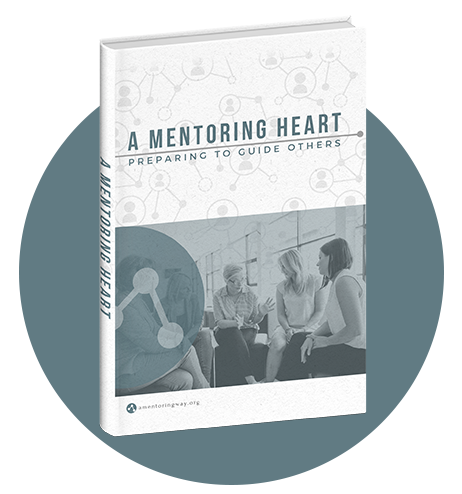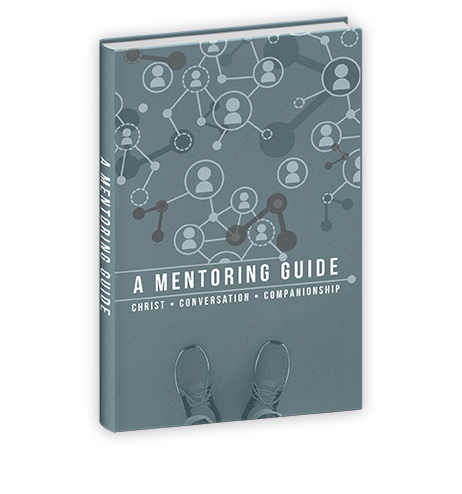 Already a mentor or ready to begin mentoring?

A Mentoring Guide: Christ • Conversation • Companionship
is designed to help you navigate that role with greater confidence and discernment.
Whether you are curious about mentoring or already are a mentor, join us for 30 Days of Mentoring!
What to expect: a quick one to three minute read for 30 days that will include quotes, short videos, guidance, and encouragement.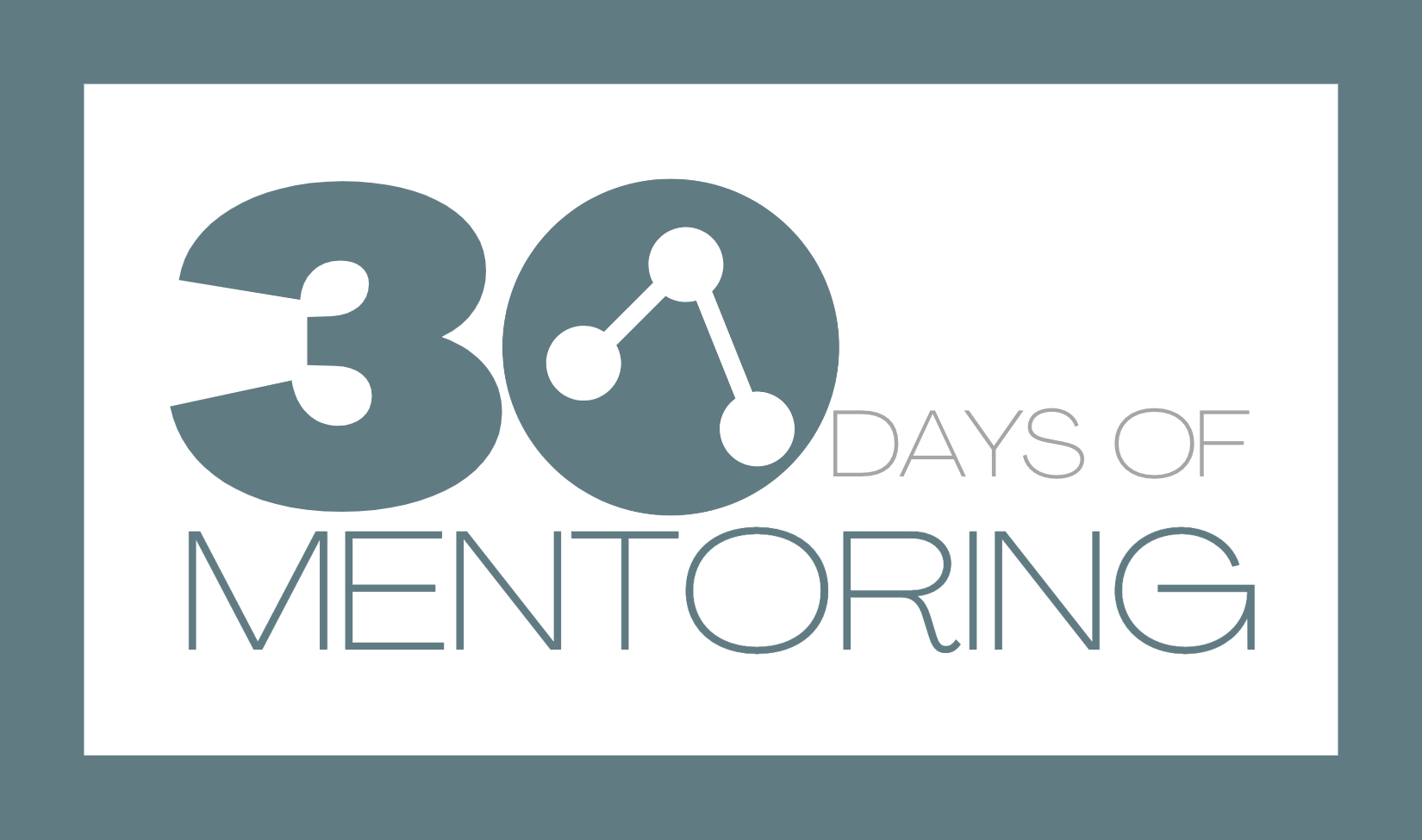 Spiritual mentoring options
We encourage you to try different ways of mentoring to help others grow and mature.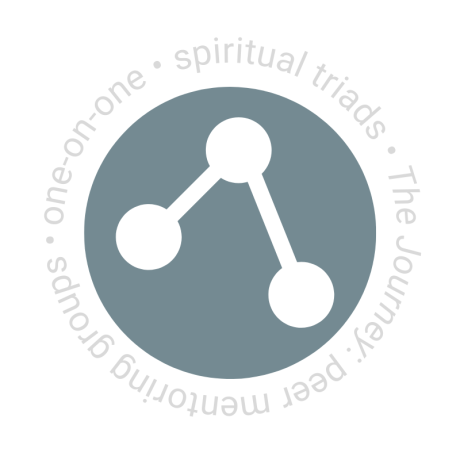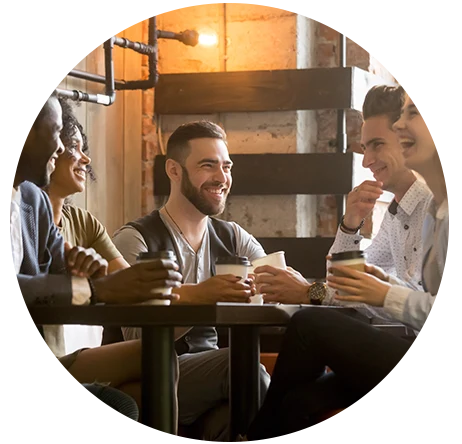 Become ready and confident
We will equip you and those you provide leadership to through our mentoring events. Join us for workshops, webinars, and book discussions.
Be an important gift in the life of another. Trust and allow God's grace to work in you and among those you mentor.
(Eph. 4:14-15) When adults discover more deeply who God is and who they are, they can begin living out what God desires them to be and do.