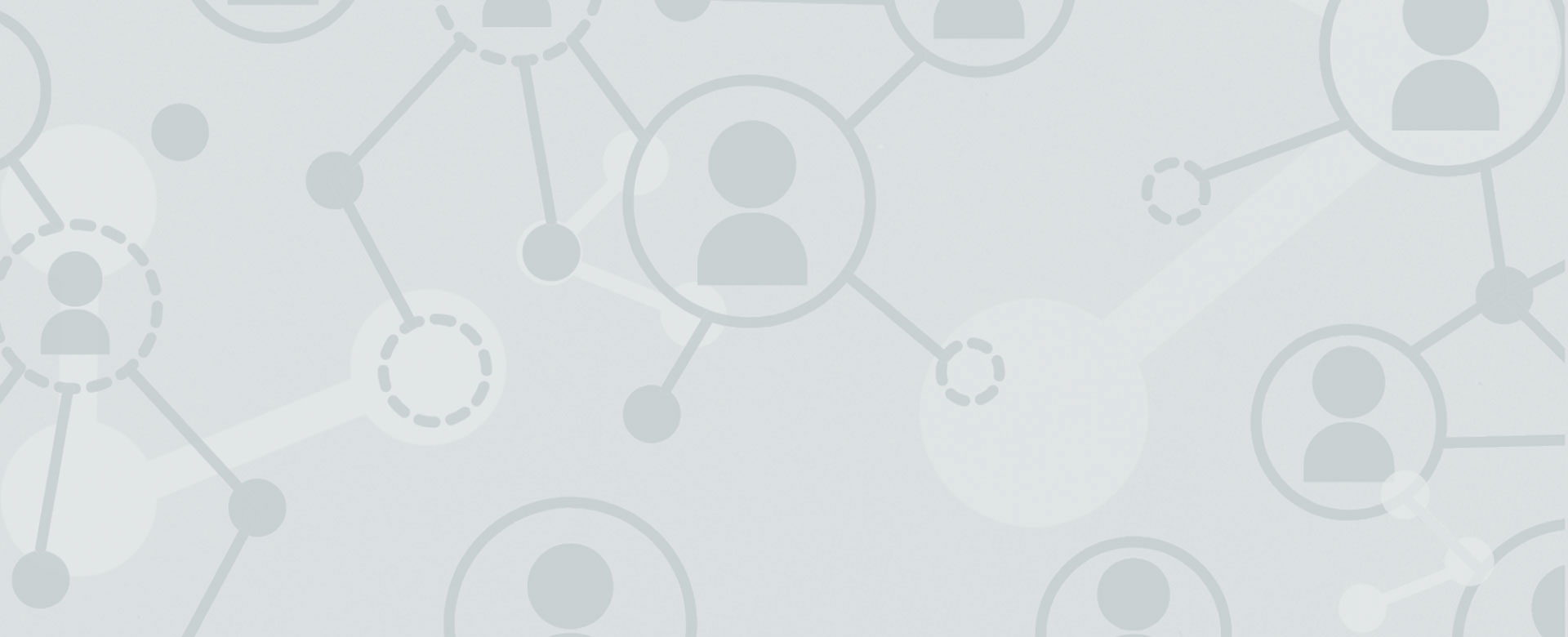 Prepare yourself to guide others.
Download our FREE ebook to get started.
Get the Free ebook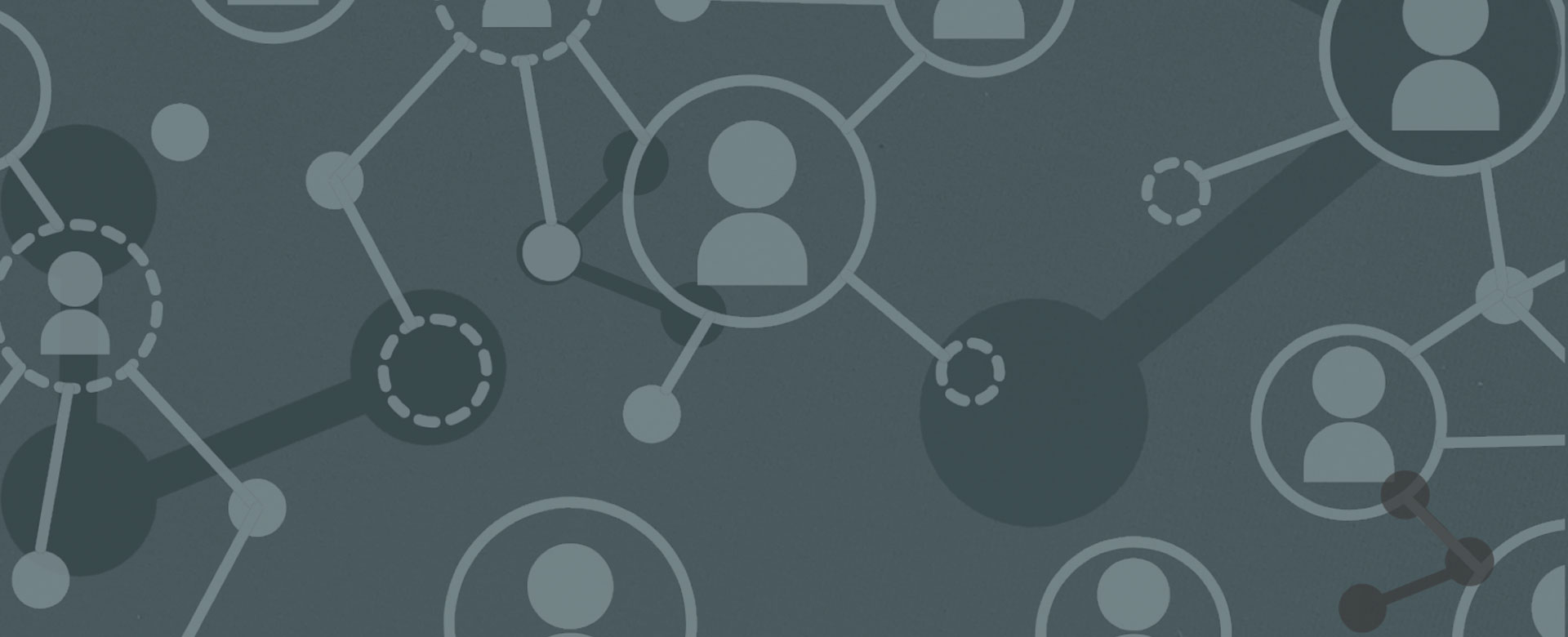 Everyone needs someone to walk alongside them.
A companion. A spiritual friend. A mentor.
What qualifies someone as a good mentor?
BUY THE GUIDE
Life is no do-it-yourself project.
Mentoring is for everyone.
LEARN MORE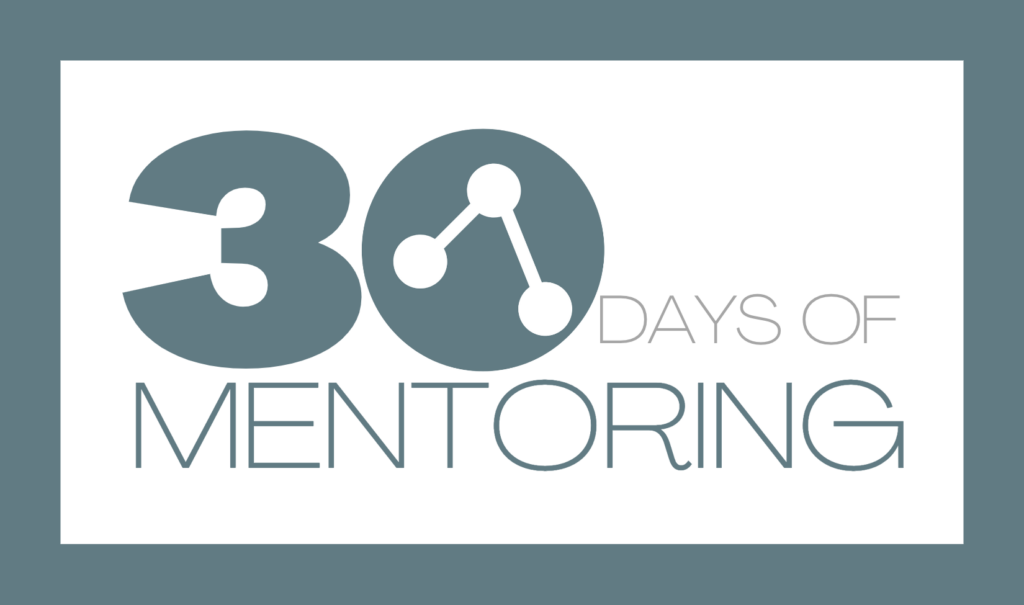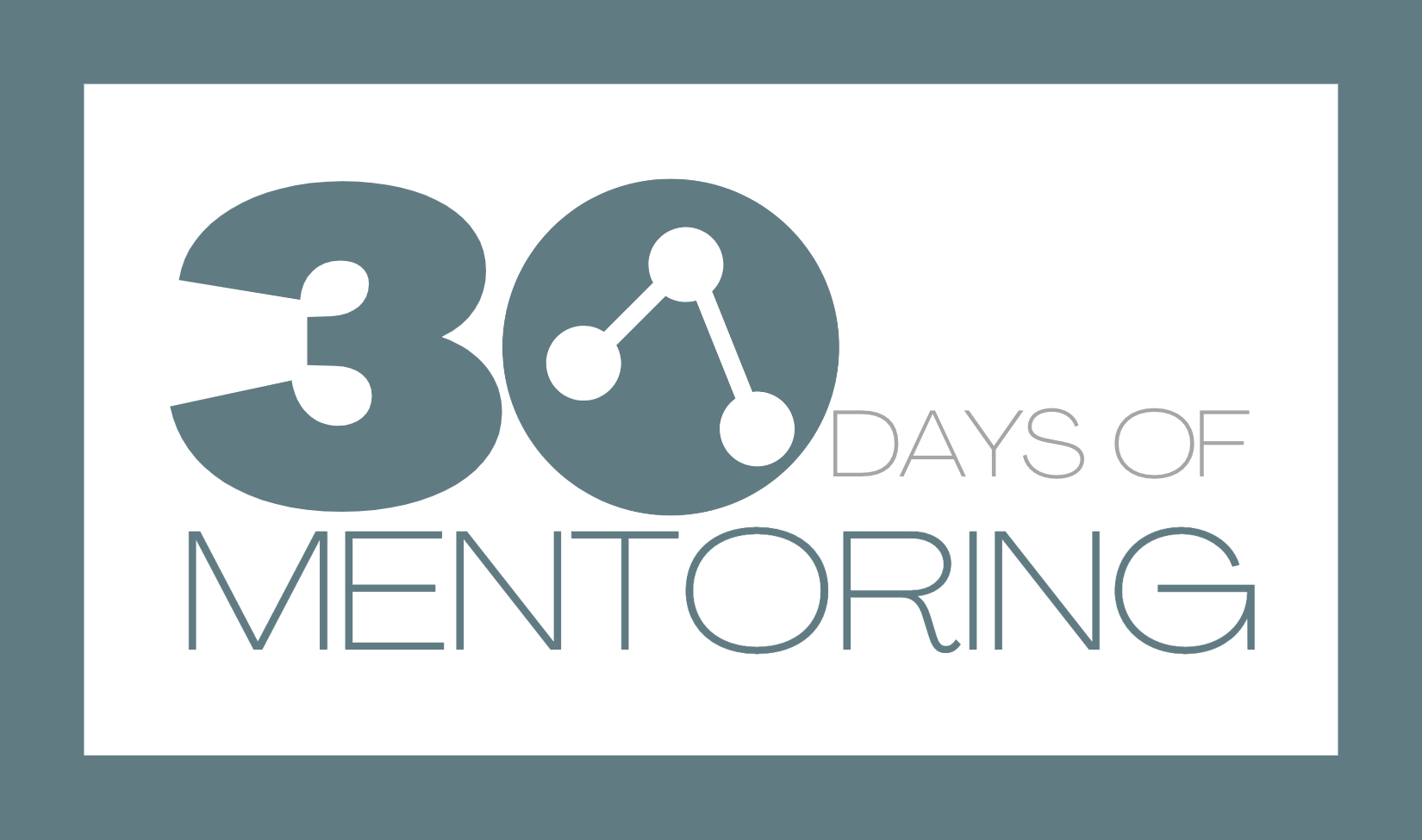 Why sign up: If you want to mentor, are already a mentor, or are just curious about the purpose and power of mentoring, then these 30 days are exactly what you need. 
What to expect: A quick one-to-three-minute read for 30 days in a row that will include quotes, short videos, encouragement, and free downloads. 
Our hope for you: May you come to discover and trust the living Christ in your midst as you enter and serve in the ministry of mentoring conversations. 
What others are saying about 30 Days of Mentoring
"I appreciated that [the emails] were short and simple with a punch that was practical."
Lucy Kerns
Discipleship Pastor
Cedar Valley Church in Waterloo, Iowa
"Although I've read a lot and participated in mentoring workshops, I found it helpful to receive these encouragements in bite-size pieces."
Laura Smith
Director of Spiritual Formation
Eagle River Presbyterian Church, Avon, Colorado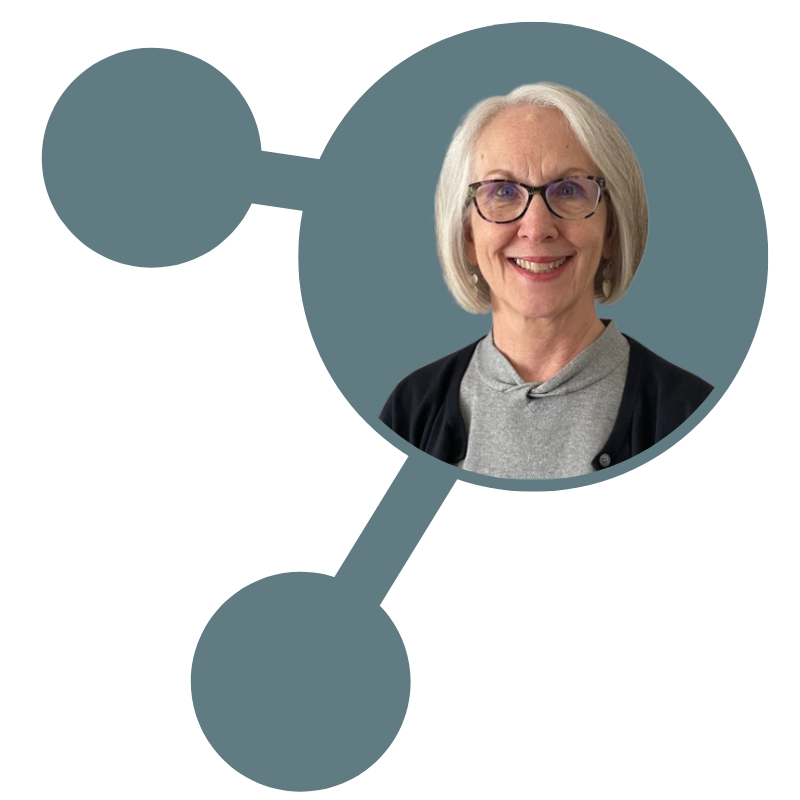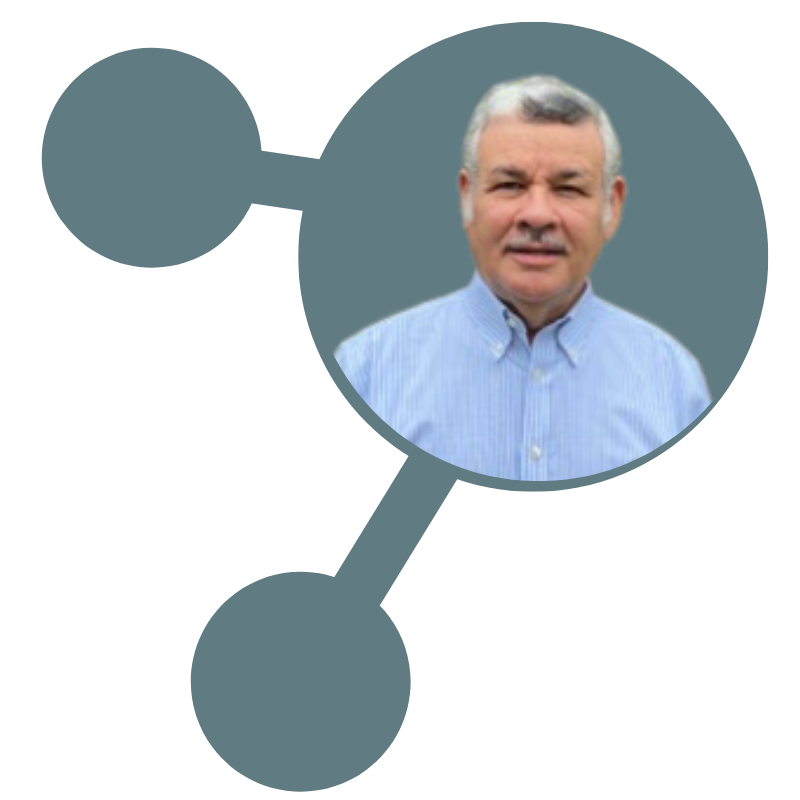 "It was absolutely fabulous! I had already read your A Mentoring Guide but this was very enlightening."
Raúl Irigoyen
Foursquare Church Global Council Operations
Panama City, Republic of Panama
a companionship in which two or more persons intentionally come together to seek and respond to God's activity in their lives.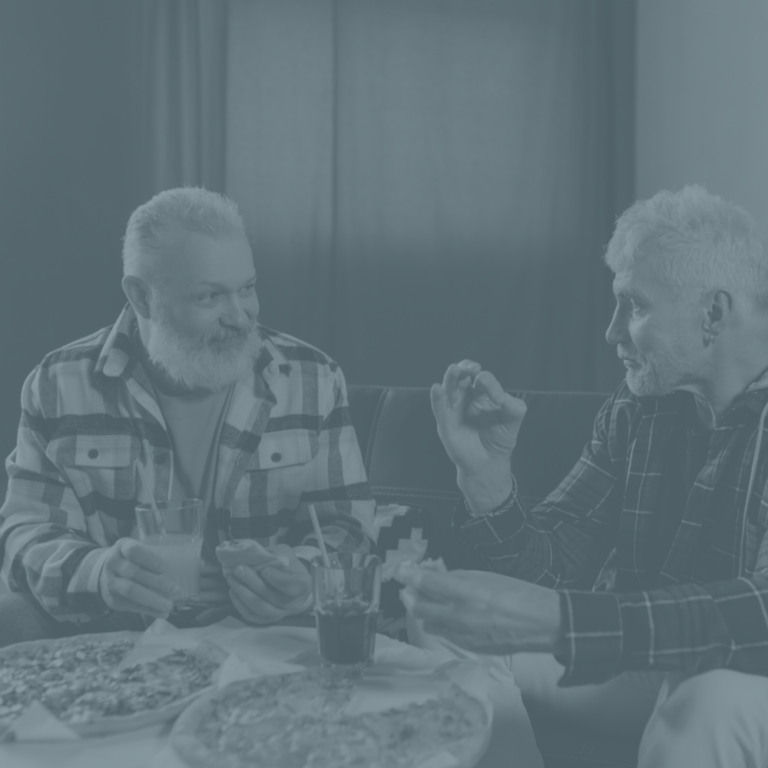 "When we come alongside others, God invites us to be living reminders of this stunning reality—their story is unique and it matters deeply to God and to us."
—A Mentoring Guide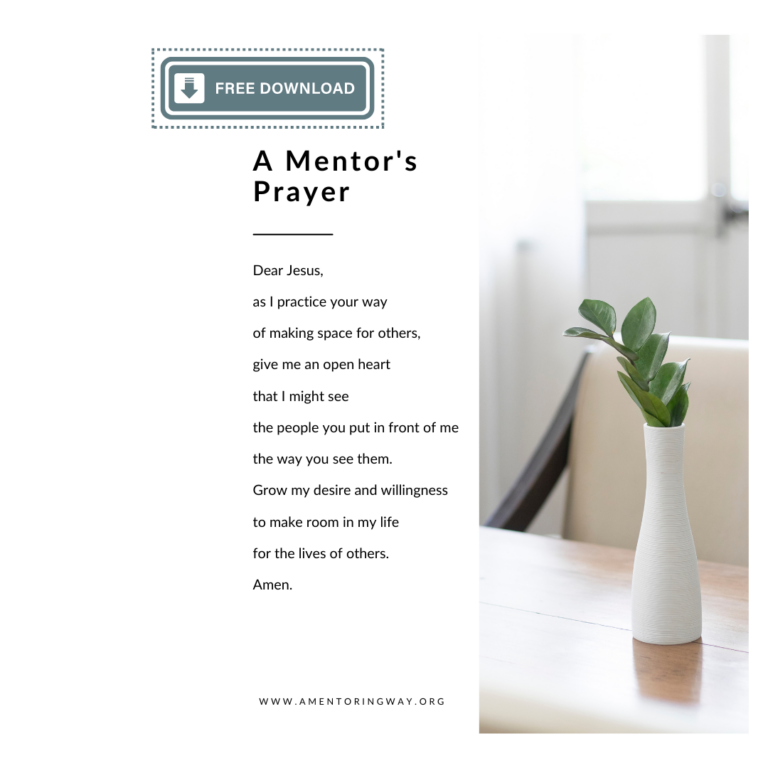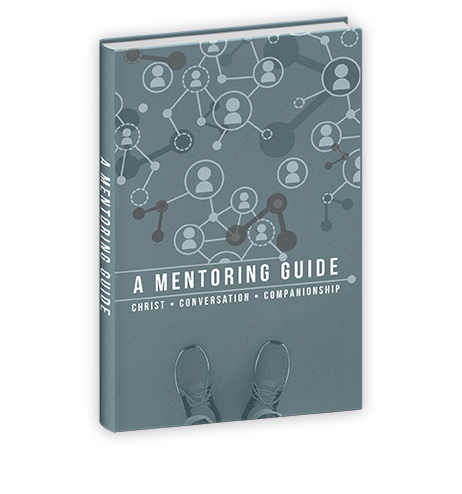 A Mentoring Guide: Christ • Conversation • Companionship
is designed to help both experienced mentors and those just starting to walk alongside others. This guide will help you navigate the role with greater confidence and discernment.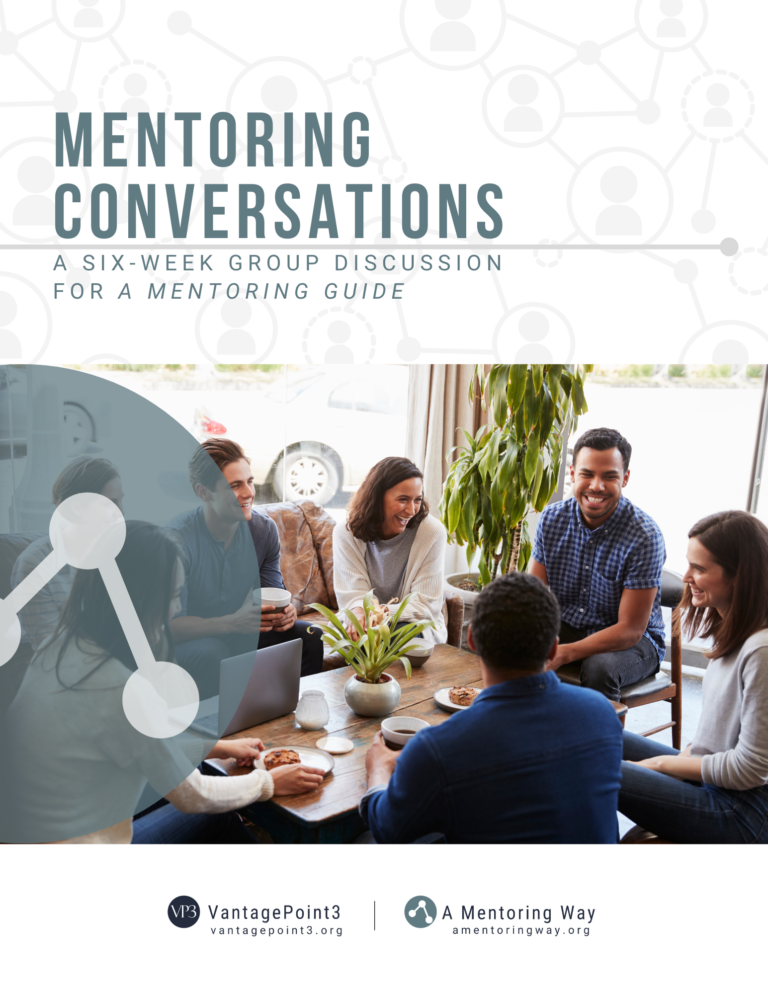 A great way to work through A Mentoring Guide is with a group!
Mentoring Conversations: A Six-week Group Discussion for A Mentoring Guide is designed to be the perfect companion to help cultivate deeper conversations around mentoring and spiritual friendship.
Guiding others requires a mentor's heart. This free ebook will introduce you to the three essential practices of mentoring.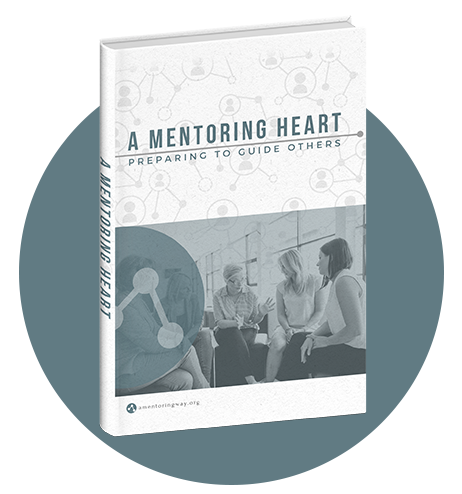 Spiritual mentoring options
We encourage you to try different ways of mentoring to help others grow and mature.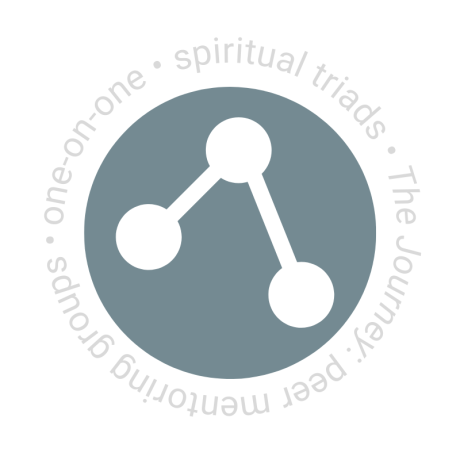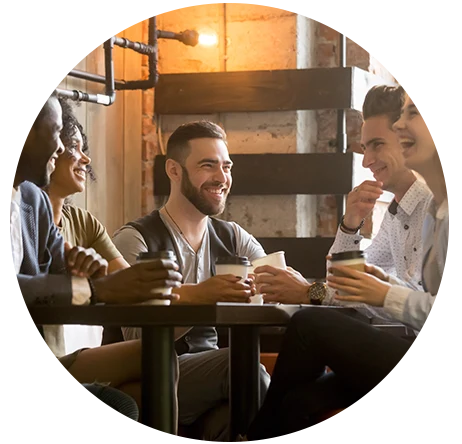 Become ready and confident
We will equip you and those you provide leadership to through our mentoring events. Join us for workshops, webinars, and book discussions.
(Eph. 4:14-15) When adults discover more deeply who God is and who they are, they can begin living out what God desires them to be and do.