Christ • Conversation • Companionship: A Mentor's Workshop.
This 60 minute mentor's workshop is designed to help you trust Jesus and yourself more as you navigate a mentor's role.
FEBRUARY 10, 2022  •  7:00-8:00 PM CT
The workshop facilitators will:
Unpack what we are learning about thriving mentoring relationships today. 

Discuss the primary barriers to being a spiritual companion and provide advice for moving through them.

Explore Jesus' way of connecting truth and life in the lives of others.

Take a practical look at the three key skills for cultivating deeper spiritual conversation.

Assist in the discernment of the mentoring relationships God is leading you toward. 
A January Book Discussion
In January, Rob and Pam will lead a four-week discussion around 
Reading Your Life's Story: An Invitation to Spiritual Mentoring
 by Keith Anderson. Our meeting time will be four of the five Mondays in January (skipping the 17th) from 12:30-2:00 PM Central Time. 
We have selected four conversations that will guide where we land each week. Additionally, weekly emails will direct you to excerpts that will help you participate well. 
We hope this experience will provide a company of friends walking together, permission to be yourself, possibilities to be imagined, and a prayerful way with others. Start 2022 by stretching your imagination, strengthening your skills, and deepening your trust in the Lord's mentoring way among us.
The cost of registration is $50 USD and includes:
Book

Reading plan

Weekly emails and discussion

Registration for this book discussion closed on December 15, 2021.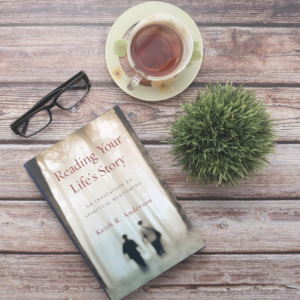 Would you like to explore hosting an online or in-person Mentoring Workshop with the creators of A Mentoring Guide? Request details and a quote for your location.
Note: All details/rates/specifications will be communicated after request is made.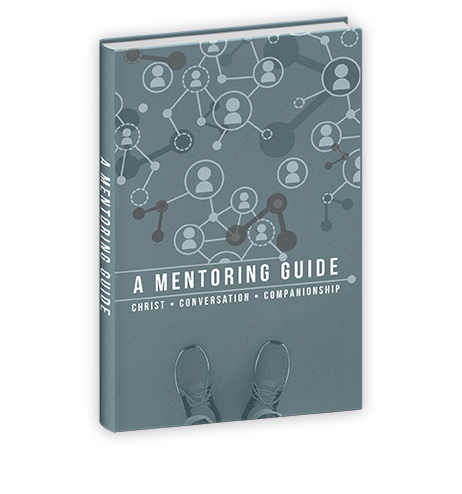 "A Mentoring Guide does not promise a 'color by numbers' guide; instead it sets the table for mentors for the highly individualized, deeply spiritual, surprising and rich opportunity to be companions in the work of creating space for God"
author of Spiritual Mentoring and A Spirituality of Listening