The best gift you can give those you mentor is to be a growing person yourself. 
Our What Matters Most? series are key conversations around the craft of helping adults develop and grow up into Christ. VantagePoint3's Rob Loane and Pam Edwards host, and guest speakers share their experiences and learnings about topics that matter in this Christian life.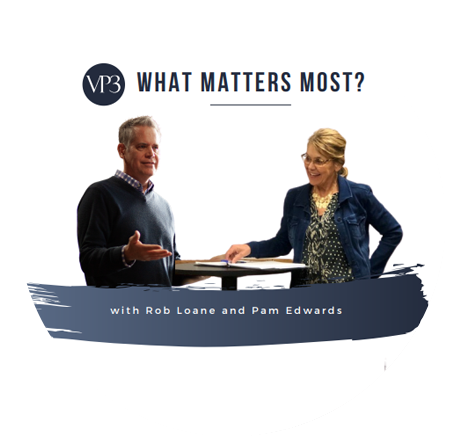 Join us for the next What Matters Most?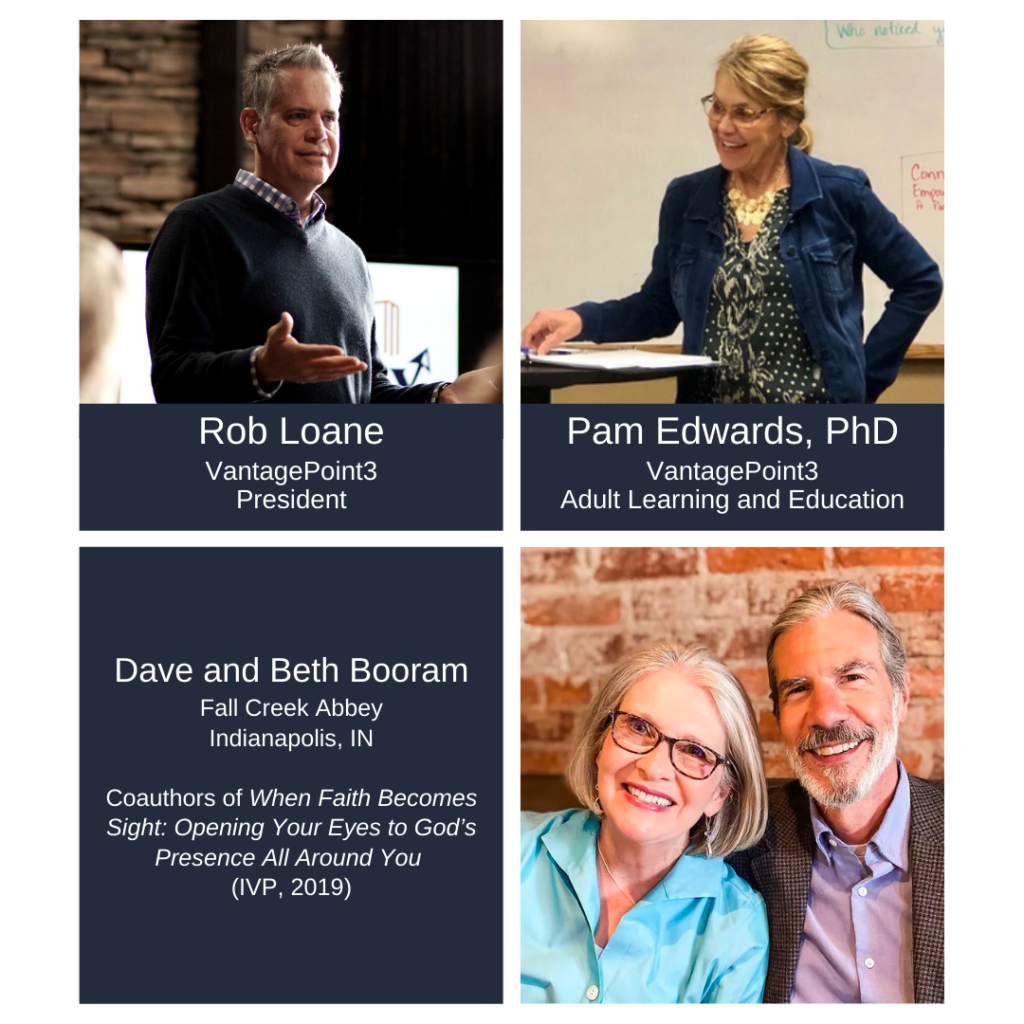 Wednesday, February 16, 2022
12:00-1:30 pm CST
Life Rhythms: What Matters Most?
Life rhythms. Do we have any real say in what they are or become?
Is it an illusion to seek to create a rhythm of life?
How can our evolving season of life be an asset to our spiritual maturity?
How can we pay attention to the Spirit's steadfast love for us in the demanding pace of life in our world?
We all have a rhythm to our life. How does a person's rhythm of life lend itself to an attentiveness and cooperation with God's activity in the world? What are some of the key factors that contribute to or frustrate a life-giving rhythm?
Join Rob and Pam and special guests Dave and Beth Booram as we invite you to consider some of the underlying factors that contribute to a rhythm of life and invite you to explore more deeply the rhythm of your life. What does matter most?
Be a growing and learning gift to those you mentor. Join like-minded people at a live interactive WHAT MATTERS MOST? event or view and reflect upon the recorded events, maybe with a group of people. Take those next steps in furthering your development and growth in Christ.
These online gatherings are live events and are free!
They also are recorded to be watched later or shared for group discussions.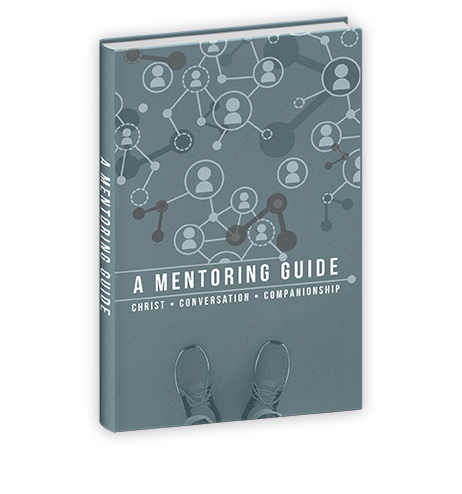 "Spirituality is not a solo enterprise. 'Everyone needs someone to walk around in their soul.' This is not a book to read; it is an invitation to profound conversations."
author of Spiritual Mentoring and A Spirituality of Listening